Customised Jewellery Designs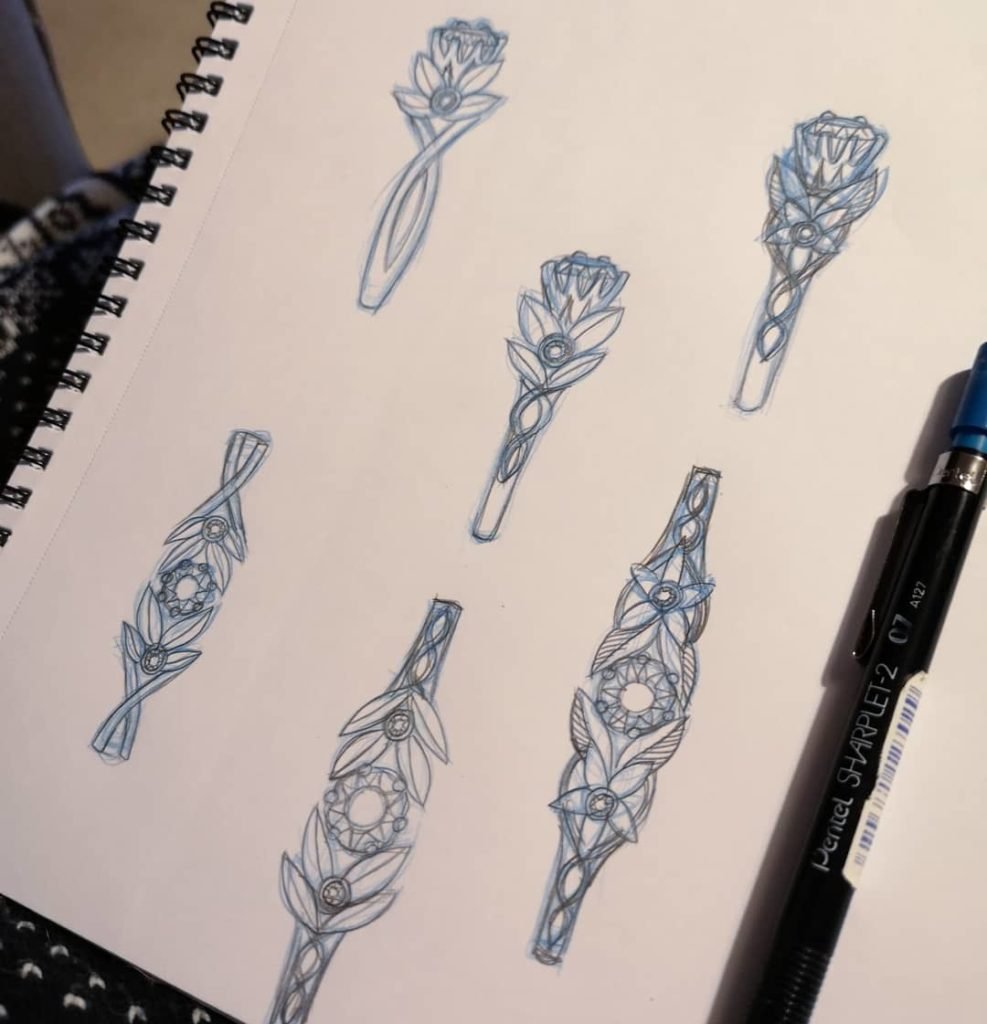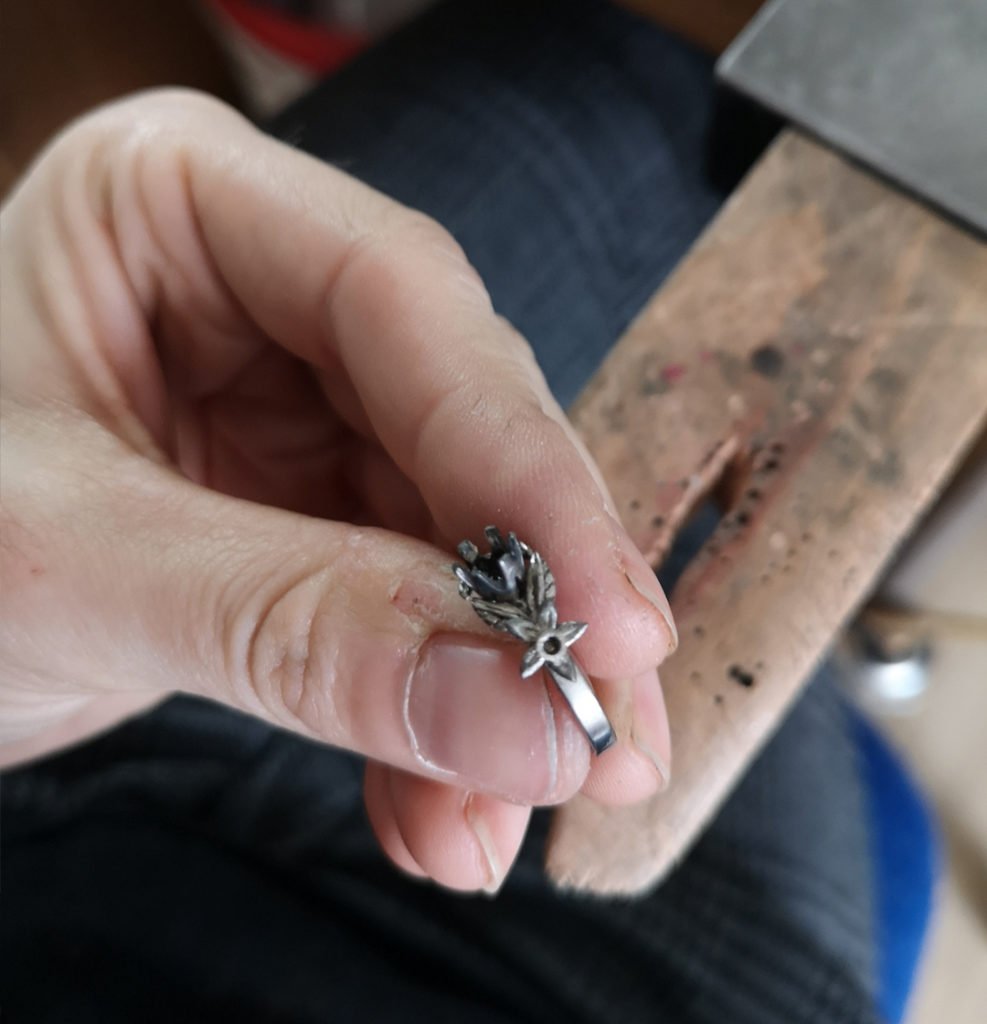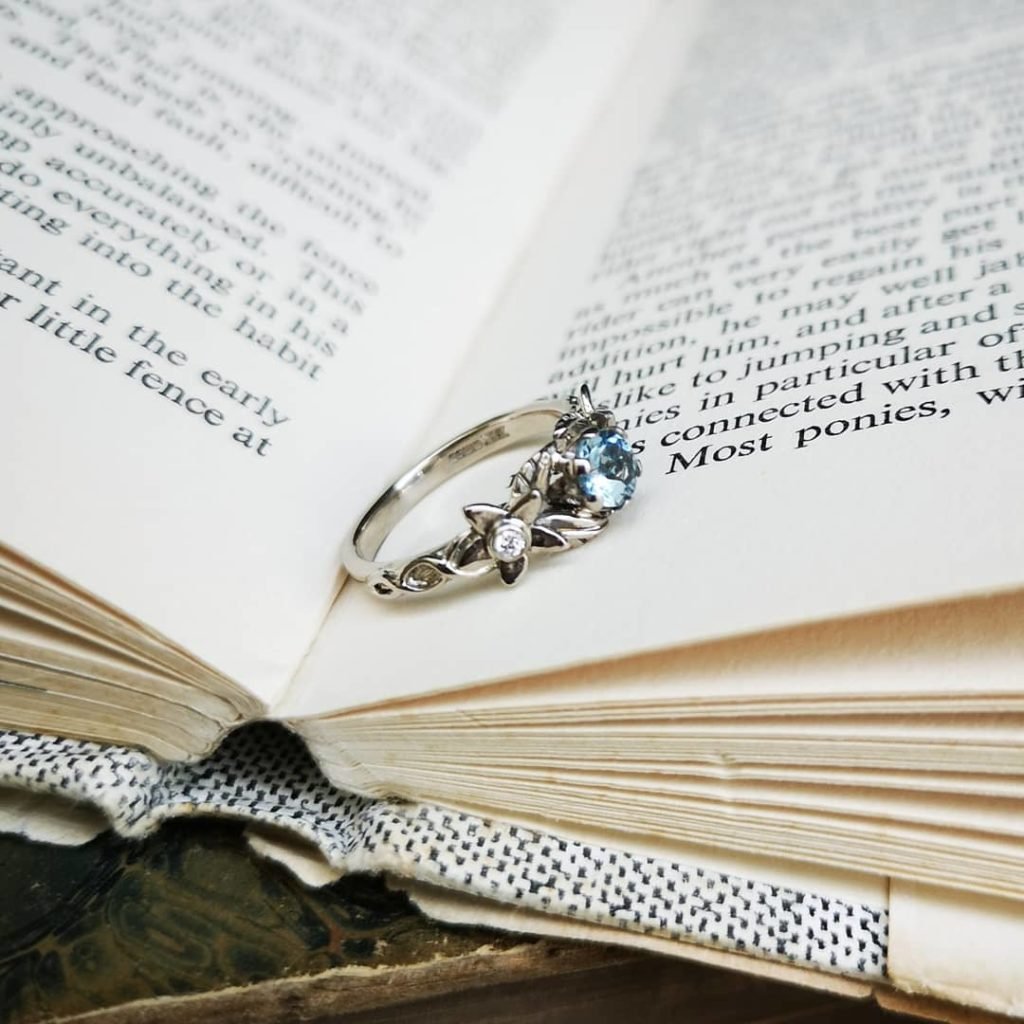 Hand Crafted To Order

Wish a necklace came with a different style or length of chain? Like a design but would love it if it featured a different gemstone?
All of my jewellery is hand crafted to order so often I am able to adapt a design to turn it in to your perfect piece.
If you are looking for something truly unique, why not
enquire about a customised piece? I look forward to hearing from you!