~ FREE POSTAGE ON ALL UK ORDERS OVER £60 ~
Forging Fairytales in precious metal
Fantasy geeky inspired jewellery that whispers of worlds far away.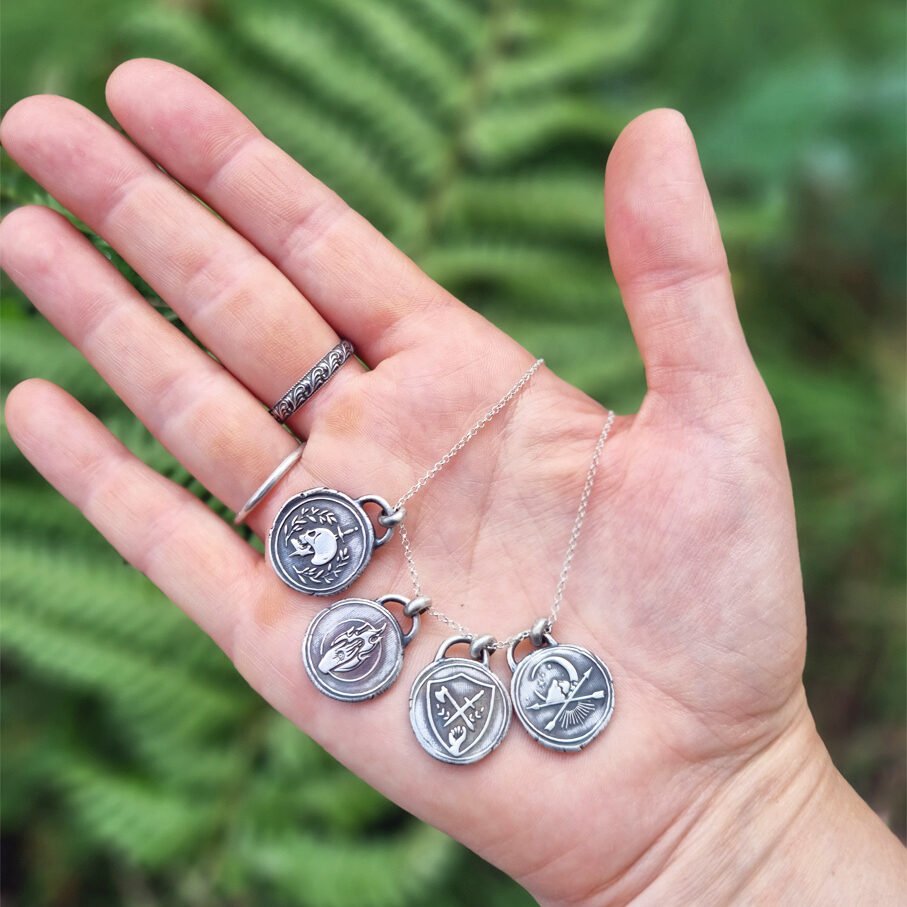 Magical jewellery
Collections that explore and reflect a love of gaming, nature, the occult, folklore, fantasy and sci-fi.
favourite treasures
Inspired by RPG fantasy archetypes and tropes, these magic amulet pendants are forged in pure silver. Perfect for any dungeon crawlers or dungeons and dragons fan. A little talisman of protection to carry with you on all your adventures.
WHICH WOULD YOU CHOOSE?
Designed and forged in South Wales.
Hand crafted exclusively in precious metals and gemstones.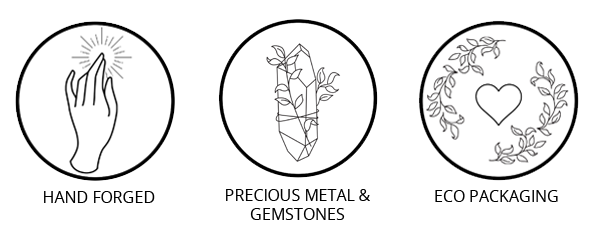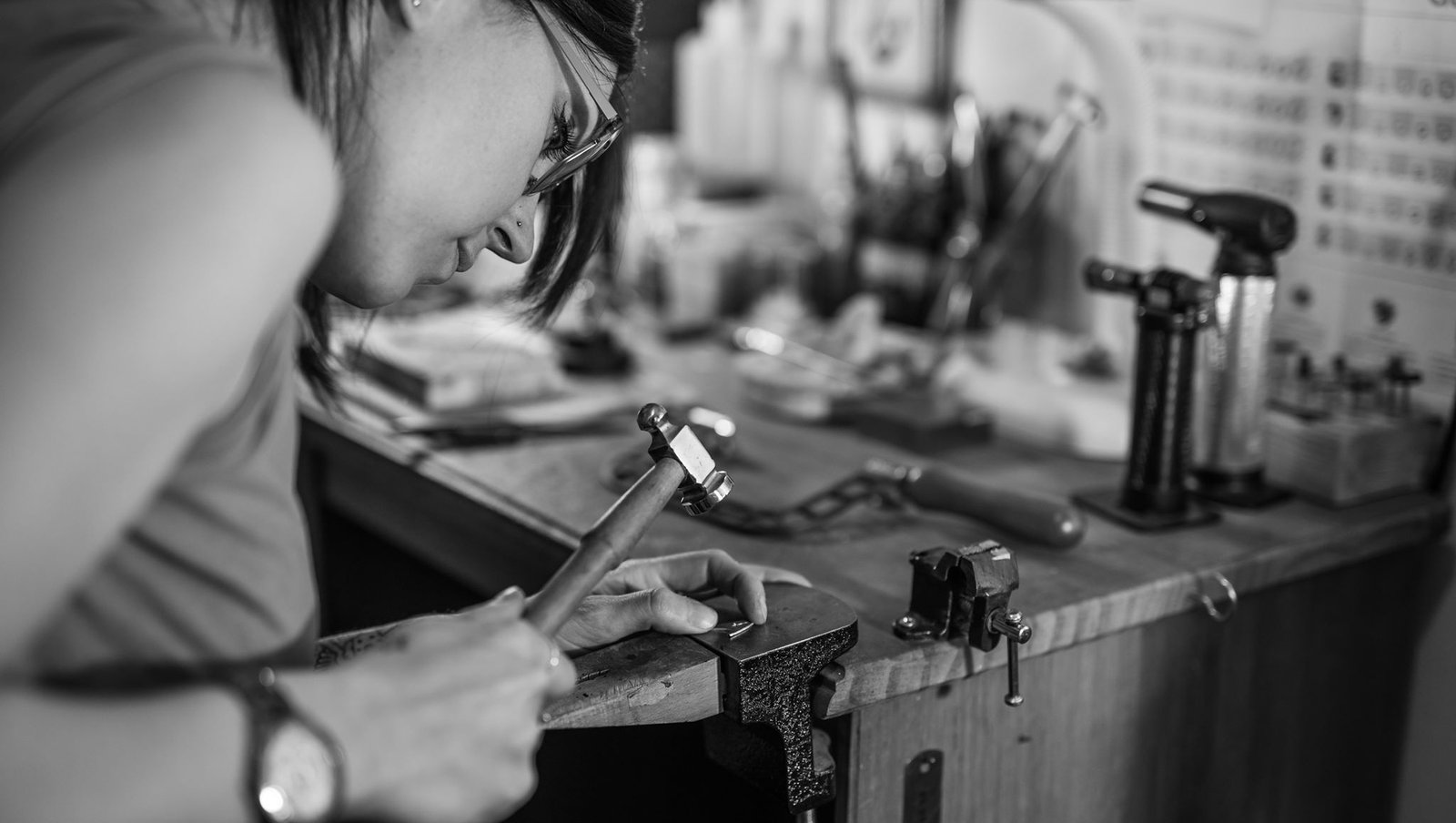 what customers say
Ordered a custom piece of jewellery for my wife and she loved it. Emily made the process so much easier than I thought it would be.
So I found Phoenix Alchemy Jewellery through Instagram from a friend's recommendation and was instantly intrigued. The designs were really cool and unique, and who doesn't love beautifully handcrafted jewellery. I contacted Emily to discuss an idea I had for my wife's birthday and the communication and response was so quick and friendly. Discussed options and ideas and everything was done with such ease! I got the perfect pair of earrings custom made and I couldn't be happier. I had a very quick deadline (leaving birthday present to the last second) and the earrings were ready and delivered bang on time! I highly highly highly recommend Phoenix Alchemy Jewellery to anyone!
Emily from Phoenix Alchemy Jewellery is a very talented designer and craftswoman. When I came up with my own design idea, she was really patient with me and put in lots of work to get it right. I love how the pendant turned out and the parcel arrived really quickly. I can absolutely recommend her for custom made jewellery, but of course also for her other designs on her website. Beautiful pieces, sometimes with a little twist for the nerd inside of us 🙂
instagram